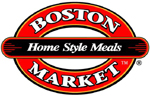 150+ locations using Fiberlene across 9 states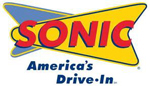 "We were introduced to Fiberlene by an energy conservation business, but when Fiberlene proved their filters pay for themselves with less of the money we were throwing away on disposables, they became a part of our team.
Our GM's have enough to worry about without having to be concerned with installing wrong or poor quality air filters that cause units to freeze, excessive wear on motors/belts and more frequent & expensive coil cleanings."
Don Welsh
Simple Tie Ventures, LP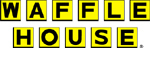 "We operate 24 hours a day, seven days a week. We were told that if not completely satisfied in 30 days, they would buy them back. We installed Fiberlene and evaluated them over a two year period. They are performing better than promised and we estimate $9,000 to $10,000 per year in energy savings. We have converted all of our stores to Fiberlene."
Larry Cannon
Waffle House Restaurants