What We Do
The Fiberlene filter was invented to solve a severe filtration problem in what many experts consider the harshest filter environment on earth, a Cargill salt mine. Cargill engineers recognized that permanent filters work better than disposables but none were available that could easily be cleaned and hold up in such a corrisve environment.

All elements of a Fiberlene filter are anti corrisve and designed to repel water all the way down to the specialized custom fasteners. Our unique and patented design is transforming the permanent filter industry and the perception that permanent filters are hard to clean.
Our mission
Our mission is simple, generate savings for our customers and provide a superior product that eliminates having to purchase, store and discard disposable filters. All Fiberlene filters come with a lifetime warranty and our committment to quality in both service and product is unmatched.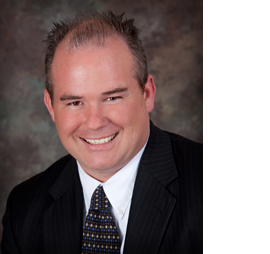 Jim Goode Jr
CEO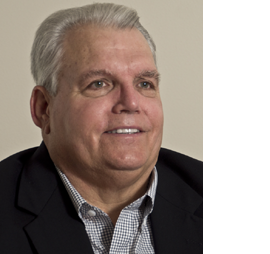 John Hyde
Manufacturer's Representative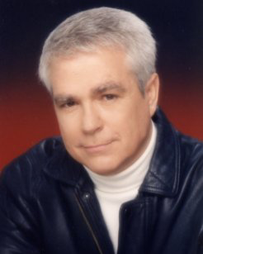 Jim Goode
Advisory