Maintenance


Changing filters is an integral part of preventive maintenance and the only line of defense for protecting expensive HVAC equipment.

Over the years we've come across some inventive ways to install filters. Filters cut and taped together, different types of filters installed in the same unit, filter media folded over in the frame rather than cut to fit, incorrectly sized filters and in many instances no filters installed in the units at all. These issues in addition to filters not being changed at proper intervals, increases wear and tear on belts & motors and increases electrical energy usage. Maintaining Fiberlene is easier than changing disposables and eliminates these concerns moving forward. Maintenance personnel tell us they would never go back to changing disposables.

Fiberlene requires cleaning half as often as disposables are being changed and ease of cleaning is what we're known for. If grease is involved, any degreaser can be used and no special tools are required.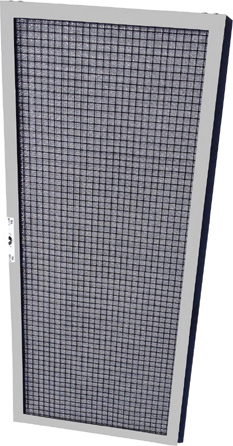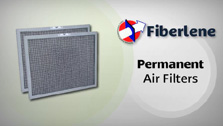 Bad News: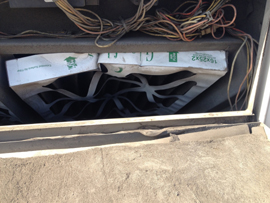 Not Changed when needed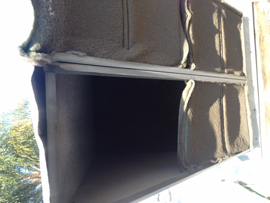 Missing Filter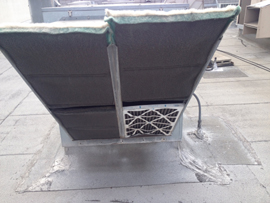 Different types of filters in same unit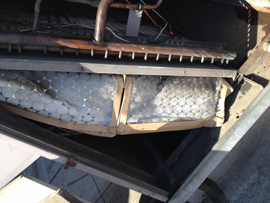 Too Flimsy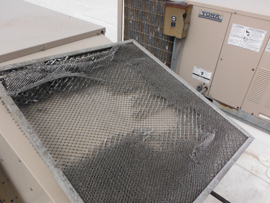 Damaged Make Up Air Filter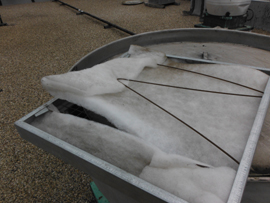 Folded to Fit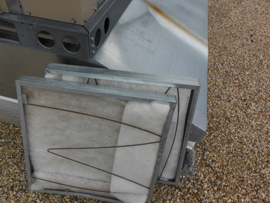 Folded to Fit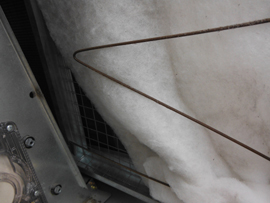 Gaps
Good News: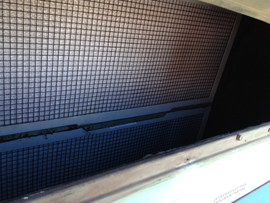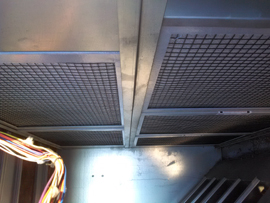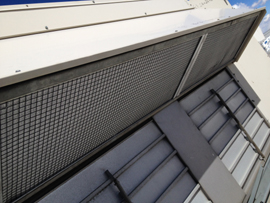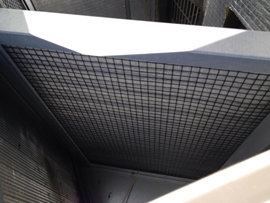 Fiberlene has proven the most cost effective solution to protect your
expensive hvac equipment.