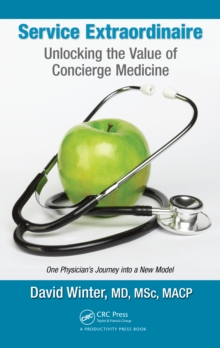 "As a physician, I know the importance of clean air. Fiberlene Filters are the best way to keep your environment free of pollen, dust and germs. They beat every other product on the market. That's what I call Service Extraordinaire!"
David Winter, MD, MSc, MACP

Note: Dr. F. David Winter serves as President and Chief Clinical Officer of HealthTexas Provider Network at Baylor Health Care System and is on the board of Trustees and President's Executive Council of Baylor Health Care Systems, the Board of Directors for The Heart Hospital Baylor Plano, the Physician Advisory Council of the Health Care Coalition of Texas and the board of the STEEEP Governance Council of BHCS's Institute for Health Care Research and Improvement.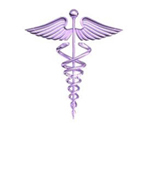 "Our infant son suffered with allergies and dust mites. A thorough cleaning and Fiberlene gave immediate relief. I strongly recommend Fiberlene to anyone with respiratory problems. Cleaner air (when used as directed), permanent and easy to clean makes Fiberlene a bargain at twice the price."
Joseph A. George, M.D.
Medical